---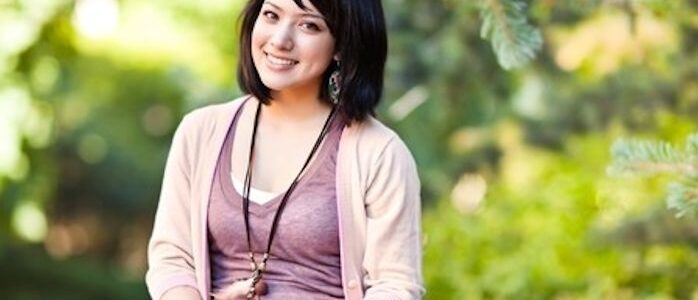 Enjoy the freedom to study when and where you wish – at the office, at the library, at home, or outdoors on a pretty day.
Because students are not required to attend campus, S.J.U. Certificate and Degree programs are affordable. New students also benefit from Open Enrollment, which enables newly enrolled students to register and begin their first semester as soon as they are admitted. This enables students to begin their studies right away and not have to wait for the next semester to begin.
Once enrolled, students may take advantage of the spring, summer and fall Fast Track policy which enables students to smoothly move from semester to semester without disruption. This enables students to plan their programs more efficiently and often may graduate more quickly.
S.J.U. students also enjoy the convenience within the semester of completing courses in a self-paced manner. Since courses consist of text books and DVDs, student have many options of how they want to proceed with a course. Students e-mail course assignments and projects to their Instructors as they benefit from the mentorship afforded in a one-on-relationship with each Instructor. Instructors are accessible to their students by e-mail, Skype and by phone.
Applicants anywhere in the United States can complete their High School Equivalency testing in one day at a nearby location with a University approved Proctor.
Click here for more information
If you still need to complete your high school equivalency, St. John's University can assist you to complete this important goal. The minimum age to enroll in this program is 18 years of age. Individuals who are 17 may enroll and take the test during the month prior to their 18th birthday.
All testing is in English. An approved S.J.U. Proctor is provided enabling individuals, anywhere in the United States, to complete their Equivalency at St. John's University. The paper and pencil test covers 12th grade basic skills as measured by: reading/logical reasoning, spelling, English, math, word grouping, vocabulary, and science. Students complete the test at their own pace, enabling them to do their best without the pressure of being timed. Students typically complete the test in 5 to 7 hours.
Test scores are averaged together; a minimum score of 70 is required to pass the test. Test questions have a format of true/false and multiple choice. A different form of the test is available should an individual receive a test score of less than 70. The re-take testing fee is $100.00. There is no required waiting period to take the re-take test.
Home schooled seniors may apply to St. John's University to complete their high school equivalency credentials. Adult learners in their 30's, 40's, 50's or 60's are also eligible to apply to this prestigious program. Employers may contact S.J.U. Office of Student Records to confirm a soon to be hired or current employee's Equivalency status.
The tuition for this convenient distance learning program is $300.00. This tuition includes application fee, testing fee, Proctor fee, grading fee, permanent records, and the cost to produce and mail graduation materials to each graduate. Graduates receive, usually within 2 to 3 weeks of testing, an official cover letter, official transcript of all test scores, parchment Certificate of Equivalency in a beautiful embossed diploma cover book, and year date tassel.
High School Equivalency Graduates are Alumni of St. John's University and receive the same benefits and services as college degree Alumni. Equivalency test records are permanent records and are maintained indefinitely at the University. Additional official transcripts and certificates may be ordered should additional copies be needed in the future. For more information, contact S.J.U.'s Office of Admissions.
Click here for more information
S.J.U. has certified hundreds of doctors, nurses, and therapists since 1969. This prestigious program grants CEU and Master/Doctoral college credit.
Level I Certification: consists of four courses which can be completed in one semester. Certified Hypnotists have received training in all areas of habit control, (smoking, gambling, etc.), healthy weight control, stress management, and all aspects of self-improvement. Certified Hypnotists often add Hypnotherapy to the therapeutic services they currently offer.
Level II Certification: consists of seven courses which can be completed in one or two semesters. Certified Hypnotherapists have received advanced training in acute and chronic pain management, addictions, therapy with children, sexual dysfunctions, emotional and psychosomatic problems, and the successful marketing of Hypnotherapy services. Certified Hypnotherapists often create a part time or full time Hypnotherapy practice or Center.
Level III Certification: consists of a Supervised Internship mentored by a S.J.U. graduate level faculty Instructor. Interns select and work with clients in their own location. The Internship is completed in one or two semesters. Certified Clinical Hypnotherapists have extensive options. They are promoted or recruited by hospitals, treatment facilities, corporations, correctional facilities, colleges and universities, among others. They may develop therapeutic in-house or community out-reach programs; establish, expand or direct clinics;teach various aspects of Hypnotherapy; and acquire grants to conduct innovative research.
Click here for more information
---